---
We are happy to announce the premier of our new Theory Time Online Academy with music theory video courses that complement our K-12 Workbook Series!
Click here or on the image below to learn more!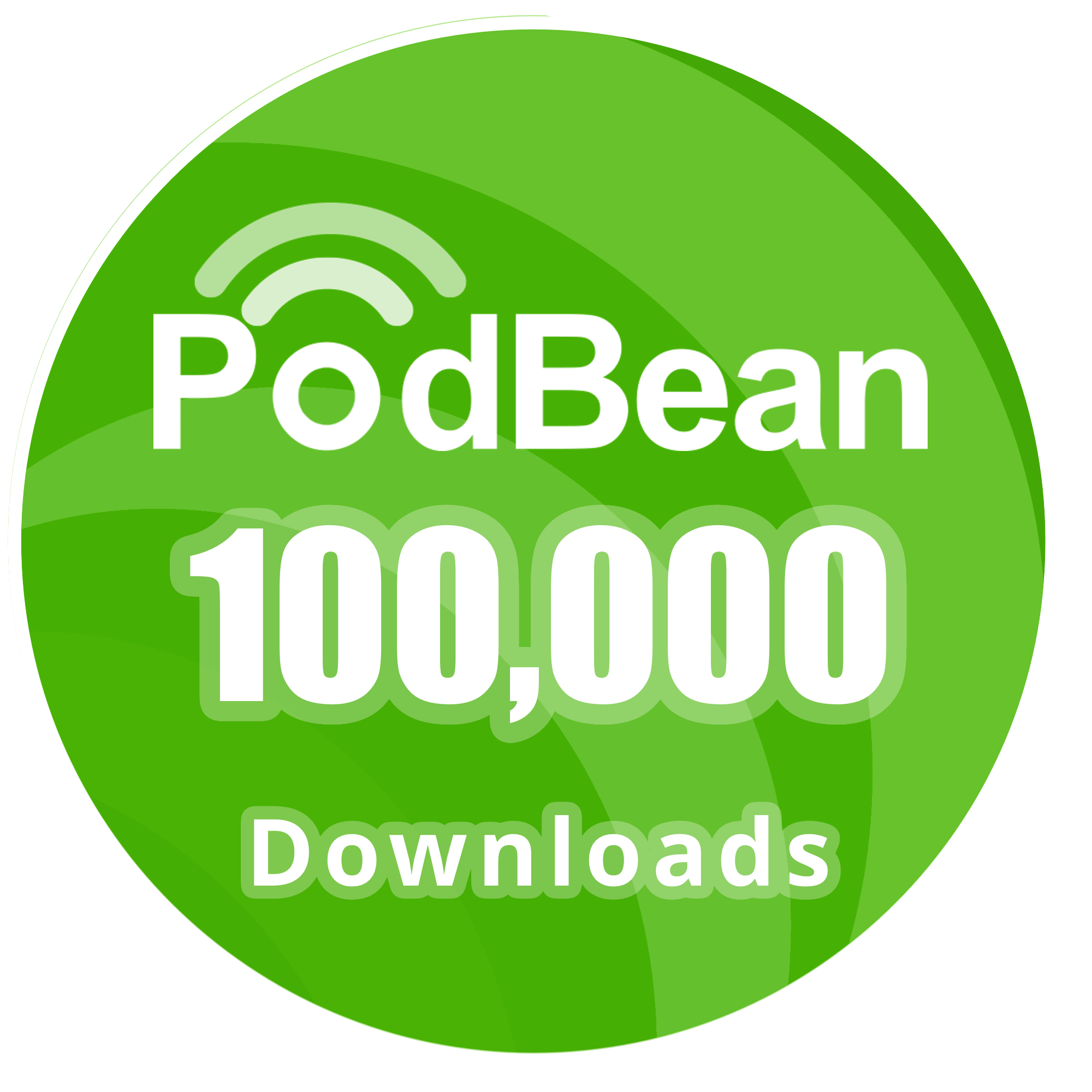 Theory Time resources promote "Excellence in Music Theory Education" for students of all ages and proficiency levels! Theory Time designs and publishes instructional curriculums, videos, games and teaching aids for general music theory study. Over 130 products assist music educators and keep students engaged in a wide variety of instrument or vocal studies. Whether you teach piano, voice, guitar, strings, brass, woodwinds or percussion – privately in a home or studio, or classroom general music for preschool, elementary or secondary, or you direct a band, choir or orchestra – Theory Time has unique products tailored for every student!
Theory Time Product Line:
Bound Workbooks (copyrighted)
K-12 Workbook Series
Teachers Edition Volumes 1-3
Medallion Workbook Series
Medallion Answer Guides
Theory Time Online Academy*
Video Teaching Series for K-12

Unbound Worksheets (legally reproducible)
Elementary Reproducible Curriculum
Middle School Reproducible Curriculum
High School Reproducible Curriculum
Test Paks for Reproducible Curriculums
Answer Sheets for Reproducible Curriculums
Fun Sheets (legally reproducible)
Fun Sheets K-3
Fun Sheets 4-6
Fun Sheets Middle School
Challenge Sheets for High School
Teaching Aids
Flashcards – Private Student & Classroom
E-Z Notes Products
Highlighting Tape
Custom Adjustable Piano Footstools
Theory Games
Cruisin the Keyboard; Make Your Point
Perfect Pitch; Tappin' Termites; Notespeed
Pizza Party; Wacky 8ths; Truth or Doubt
Summer Camp Curriculums (reproducible)
Featured Products
(0)
(1)
(0)
(0)
(0)
(0)